Strange times and some simple help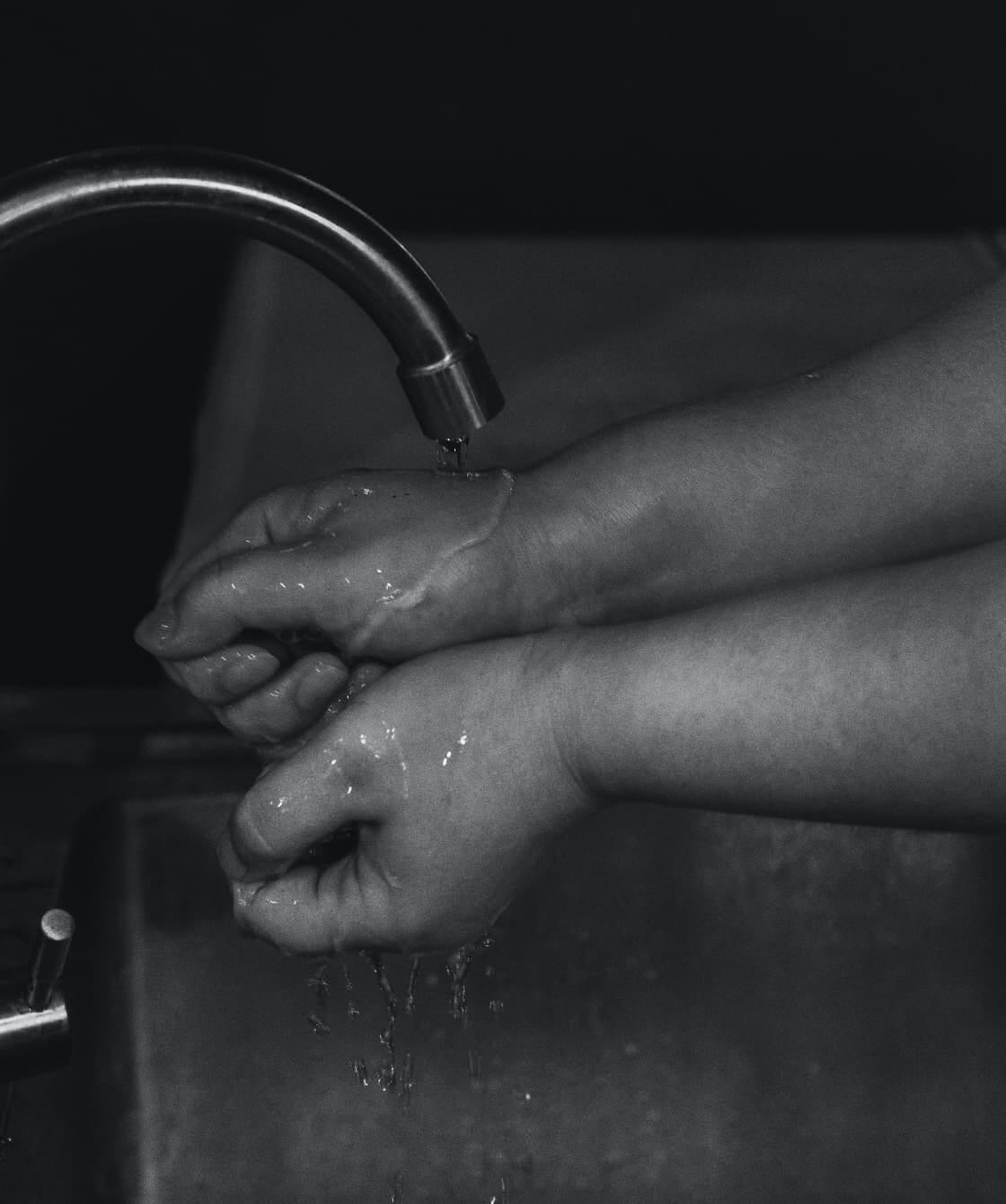 We are in strange times. Nobody could have predicted how much our planet and lives would change in a matter of weeks.
I know I am lucky that my business already functions primarily online and that I can work from home without issue during this time. Not everyone has the luxury of working from home. My mother works in Crumlin Children's hospital and my wife's mother is at high risk, so we're not able to see them for the moment.
I'm sure you have people you're concerned for and a business you're stressed about. That's why I wanted to provide some simple help, using the skills I have. We can all help in our own way.
We will be working from home for now. Our landline is redirected to my mobile, so you can still get in touch. All meetings will be handled online through video conferencing. Our business is mainly virtual already and we can work from any location. We're here should you need any help with your website during this period. Feel free to reach out to me directly "dave at hiddendepth.ie"
---
Sticky Banner plugin: A free announcement banner for your website
Lots of people have been asking for help with adding an announcement message to their website. Over the last week, we built a WordPress plugin that adds an announcement banner to every page of your website. Read more about Sticky Banner and how to install on your own website.
---
Make sure your website stays online
More people will be visiting your website to understand how you are operating at the moment. As everyone stays at home, internet usage is going to surge. Your website is an essential tool for your business and must stay online.
If you already have a website care plan with us — remember we are still scanning it for security threats, updating software & plugins and creating offsite backups.
Should anything happen to your website, we'll still be here and ready to get you back online as fast as possible.
If you don't have a care plan, then make sure you have contact details of your hosting company. Also, bookmark this blog I wrote on How to Survive Your WordPress Website Being Hacked.
---
Slow down and focus
In the past few months/years you may have been thinking about writing more blog posts, planning a marketing campaign, reading that book, doing an online course, redesigning your website or something else I'd never imagine. Day to day business got you sidetracked.
View this slow down phase as a chance to plan, research, learn or do the thing you've been putting off for ages. It will mean when normality does return (China is already reporting a decrease in cases), you are ready to hit the ground running with a new plan, skill or mindset.
I've been thinking about creating an online course, and mentoring group, on web strategy. I've already started writing some content for it this week.
---
Create content that helps people research
People may have decided to stay at home, hold off on that house viewing, job application or enrolling in your course. That does not mean their plans have ceased indefinitely.
People had wants and needs before we entered this high alert stage. Being at home does not change those desires. It just pauses their immediate actions related to them.
Not everyone is just going to watch Netflix all day. Potential customers may still be researching your offerings online. Use the free Sticky Banner to inform people of how they can reach you. Write blog posts or revise website content to make it more informative. Consider ways to take your offerings and communications online.
---
Useful reading:
---
All blogs