Projects
Owen Fitzpatrick
Bespoke website design for a leading expert on influence.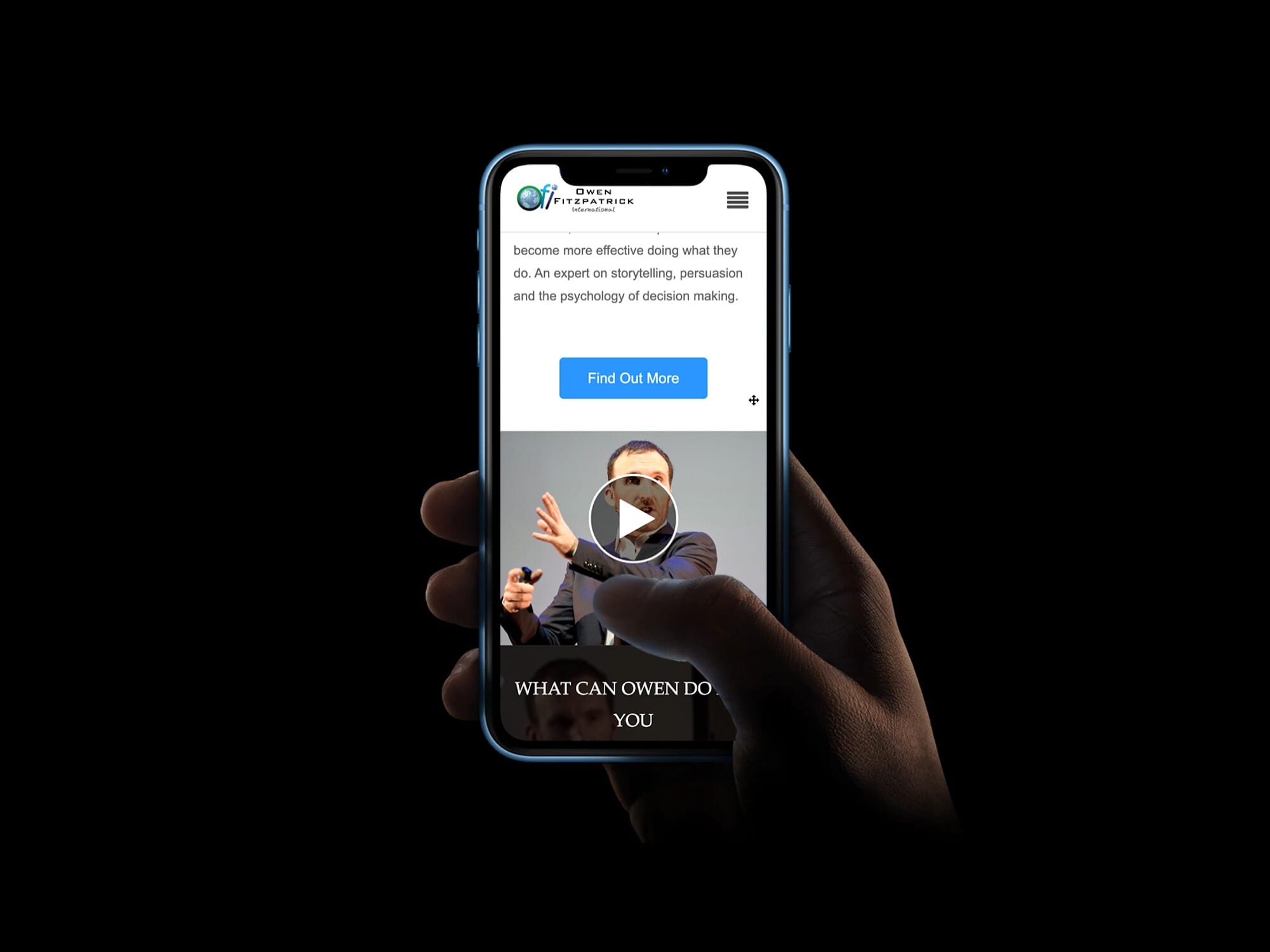 Services
Strategy
Web Design
Art Direction
WordPress Web Hosting
CloudPress Site Care Plan
WordPress Web Development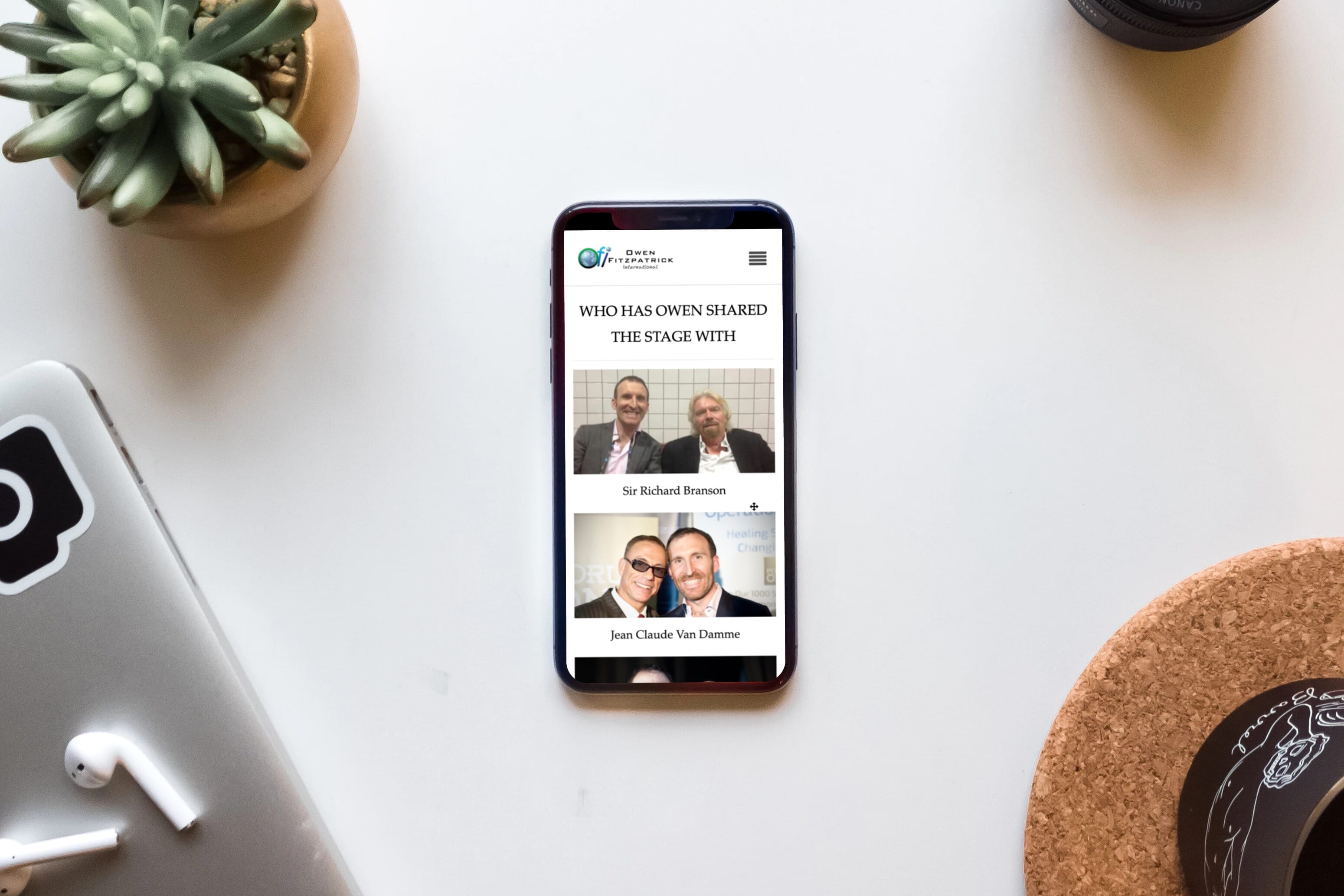 Working with Owen means everyone's ego is left at the door as we all work to create the best possible website, brochure, app, or whatever we may be working on at the time.
We've worked with Owen Fitzpatrick on a lot of projects over the last few years and have built a great relationship. We originally designed owenfitzpatrick.com back in 2010. Over the years, Owen's business has grown considerably and become global. We sat down with Owen and reviewed where his website currently was and where we now needed to help him take it.
"Hidden Depth offers unparalleled personal service with a creative and intelligent design for the sites they work on. It is a pleasure working with professionals, and I highly recommend their brilliant work to anyone who wants their website to shine and speak their truth powerfully."