Projects
Kerry College of further education
Empowering students through accessible education in Kerry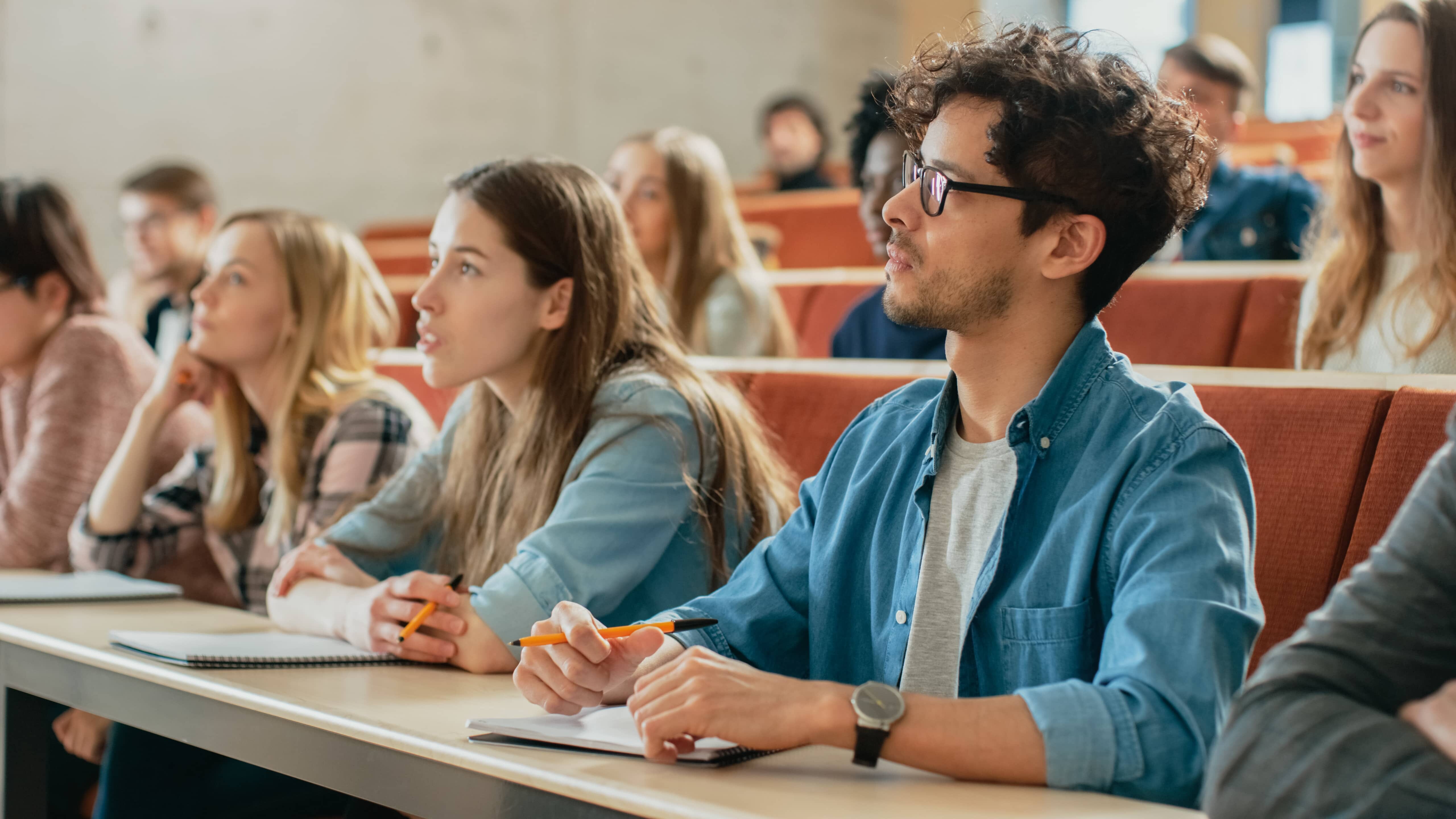 Services
Art direction
Web & UI design
CloudPress Care plan
Custom course system
WordPress web hosting
WordPress web development
Irish language translation system
Client
Kerry College of further education
Kerry College, a higher education provider, needed a new website to promote awareness of further education and training in Kerry.
The college had recently combined five separate campus locations into one body.
Therefore, they needed a website showcasing all available courses from all five areas. At the same time, they needed to highlight the courses and people within each location. In short, an inclusive, vibrant and aspirational brand.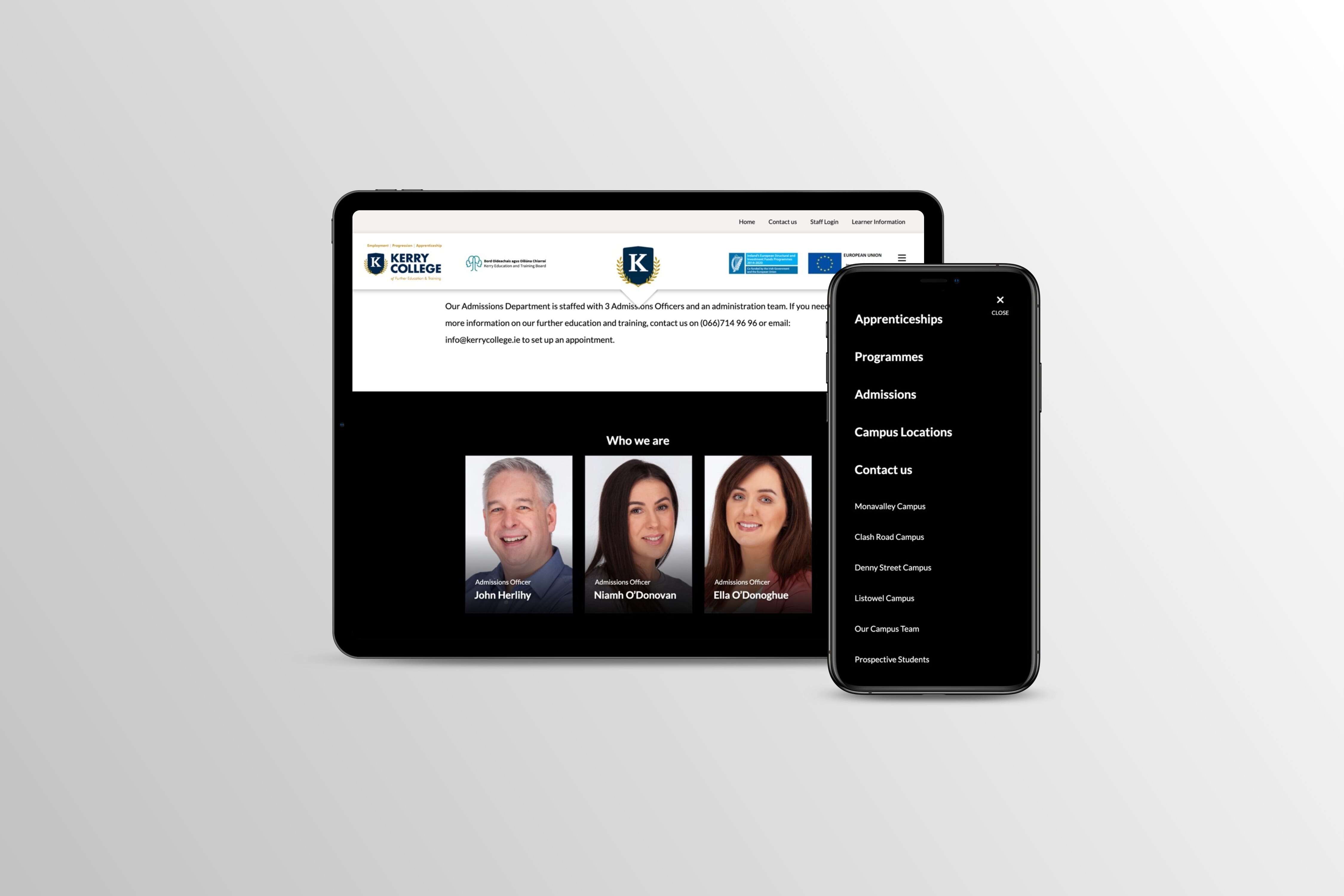 A custom WordPress website and training for staff to update and edit content themselves (without being a technical genius)
Art Direction: Unifies everyone with meaning.
UI design: A website that is easy to navigate and enjoyable.
Web Development: WordPress provides flexibility and scalability.
Translation System: The website can be easily translated into Irish.
Course System: Easy management and instant updating of courses.
WordPress Web Hosting: A fast website improves search engine rankings.
CloudPress Care: Support and maintenance to ensure the website stays up-to-date.
"Hidden Depth challenged our thinking. They helped clarify and define what we needed, and gave solutions that made sense. They were supportive and personable. They were flexible. They delivered!"
JOHN HERLIHY
KERRY COLLEGE